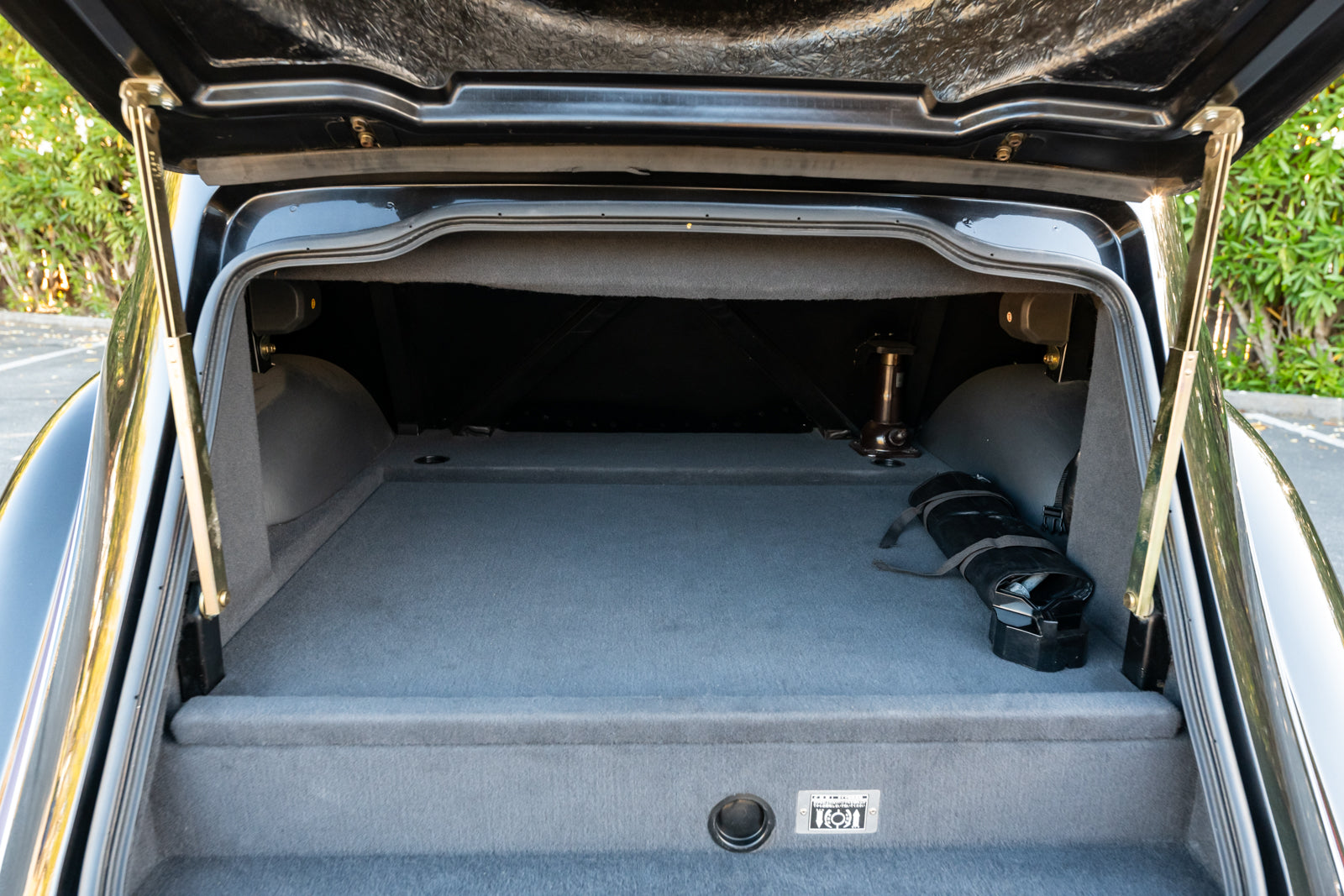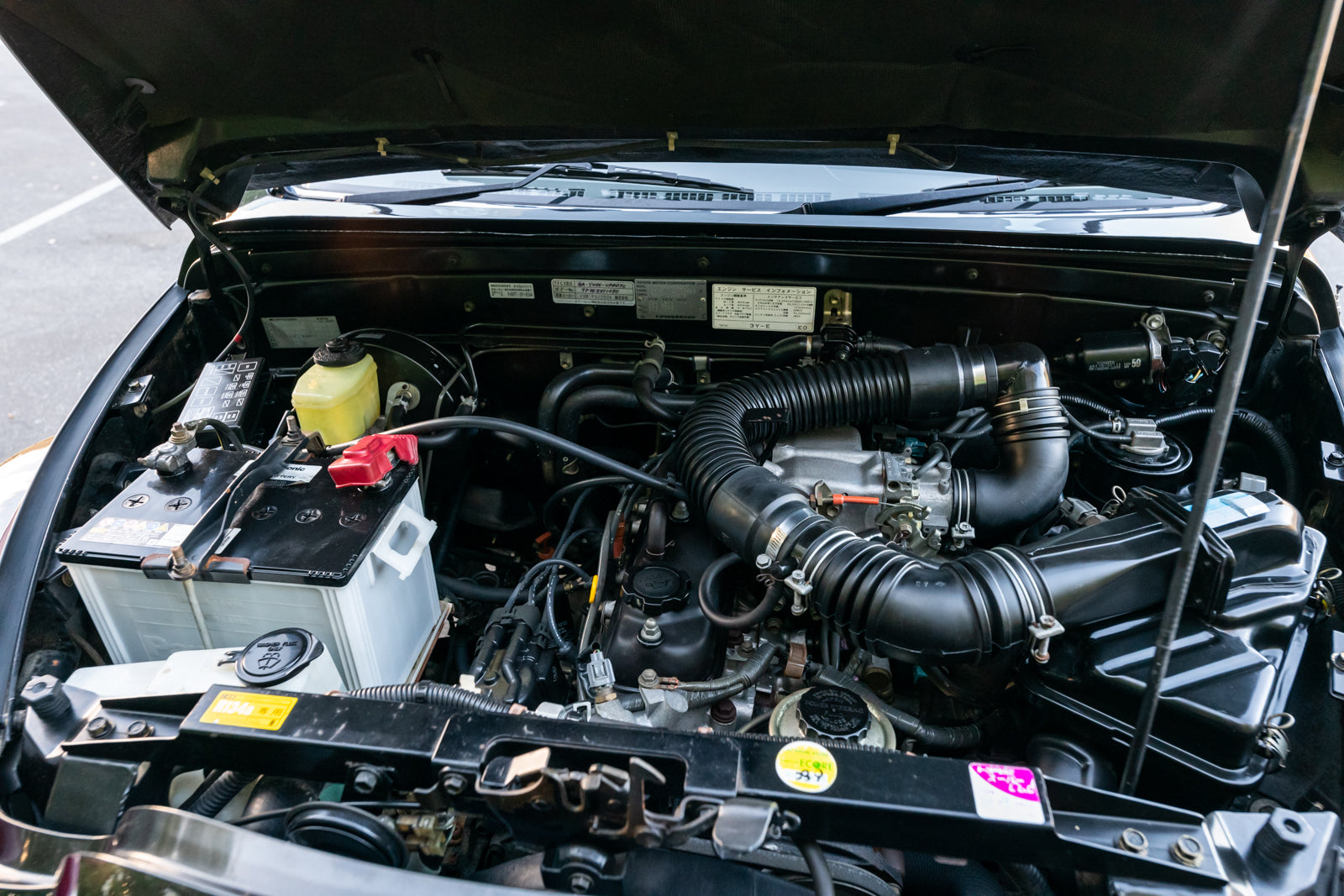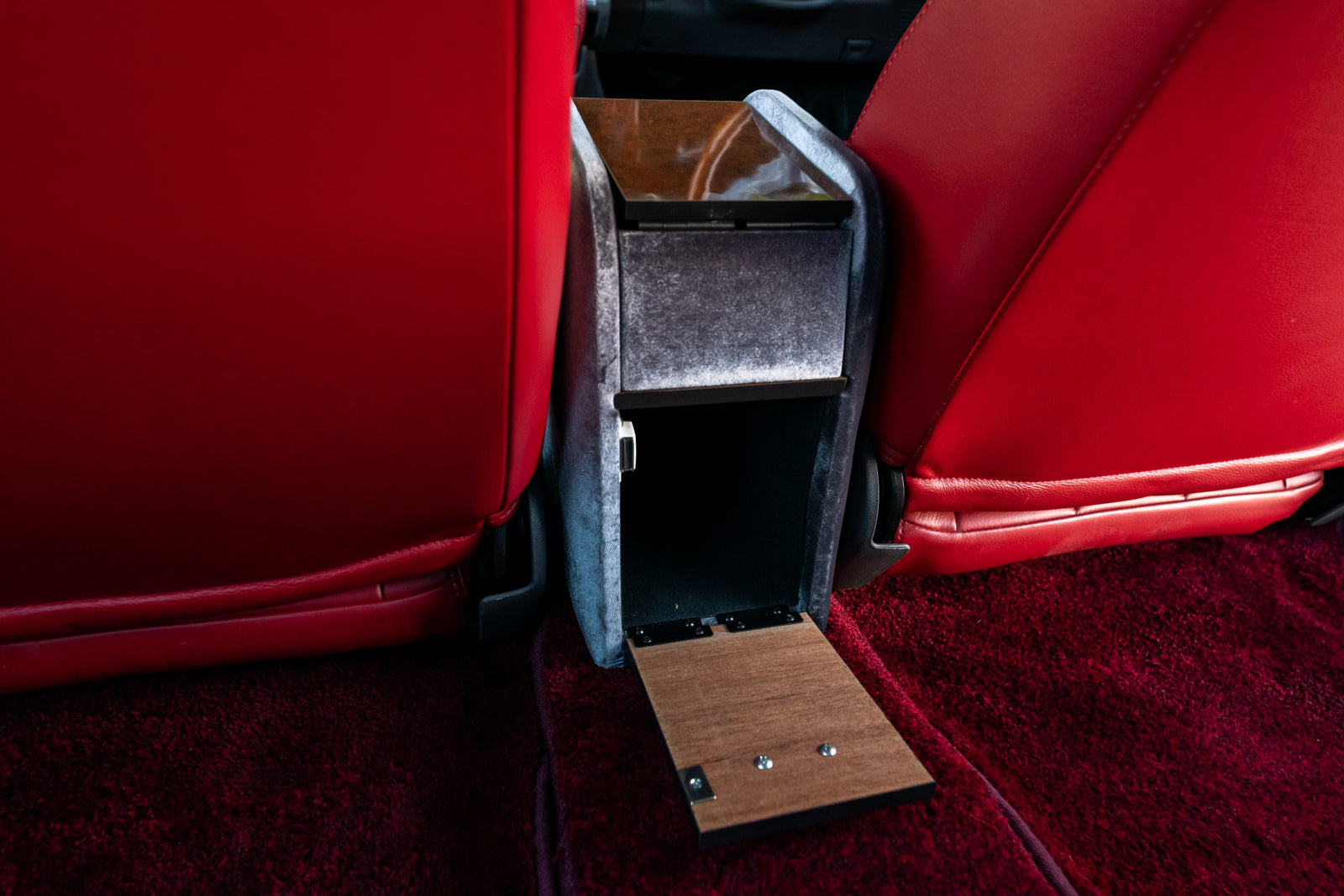 1996 Toyota Classic [ECC-145]
1996 Toyota Classic
ECC-145
Cool Commemorative Collectable
22,369 miles/ 36K kms
Limited Edition ; Only 100 made

An exceptionally clean example of a true, rare collectable that offers charming retro style and a vintage driving experience with modern mechanicals and Toyota quality.  This is 1 of only 100 made and comes from a fastidious Japanese collector with only 23K miles in superb overall condition.
The 1990's produced a wave of retro styled specials - such as the VW New Beetle, Plymouth Prowler, Chevy SSR and Chrysler PT Cruiser - that set the tone for a nostalgic revival.  These domestic creations were designed for mass production, relatively speaking.
The retro trend also blossomed in Japan, a market that traditionally enjoys niche cars.  It just so happened that the mid-1990s coincided with the 60th anniversary of auto production for Toyota.  Today's global giant had humble beginnings with the introduction in 1936 of the marques' first production vehicle, the "Toyoda Model AA".
The "AA" was a fully contemporary and aerodynamic sedan with styling strongly influenced by the Chrysler Airflow and an inline six based on Chevrolet's "Stovebolt".  In all, just over 1,400 "Model AA's" were produced before WWII got in the way.  This modest total paved the way for Toyota to fulfill its modern destiny.
To celebrate that legacy, Toyota created the retro/modern "Classic" in 1996.  The overall shape and various details recall its 1930's inspiration, but the "Classic" is a lot more stylish fun than slavish tribute.  Envisioned as a true, limited edition collectable, Toyota produced a mere 100 total copies.  Sold primarily in Japan, the 1996 "Classic" carried a prestige price tag of $75,000 (approximately $125K today).  Very rare and very special indeed.
The design may take its inspiration from the streamlined "AA" but a certain degree of flair and whimsy have been blended in.  A regal two-tone color treatment sets off the formal lines of this mini limo.  The head and tail lamps stand free of the body panels, simple chrome bumpers protect your investment and a cute little "T" hood ornament adds dignity.  A faux spare tire rides on the trunk lid, which is secured by external hinges and opened via a stout, chromed "T" handle. 
Fairly tall at 65" and traveling on a 112.2" wheelbase the "Classic" is nicely mid-sized.  The overall interior package reminds one of the advantages of old school proportions as there is plenty of head and legroom to enjoy your cruising.  Lush red leather is wrapped over every surface not sporting gloss woodgrain for a truly "men's club" ambiance.
The "Classic" echos more than vintage looks as the chassis is based on the ubiquitous Hilux pick-up with a separate frame and leaf spring, live axle rear suspension.  Under the hood, retro runs again with a 2.0 liter OHV four cylinder feeding a leisurely 96 ponies to the 4-speed automatic for stately performance.  Low maintenance, easy access and Toyota reliability promise a very low running cost and ample peace of mind.
Ready to deliver a unique motoring experience, exceptional exclusivity and the seductive appeal of deja vu style - this "Classic" is FUN!