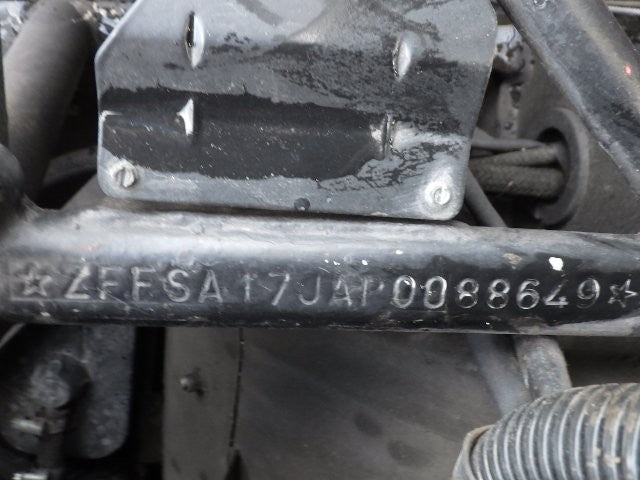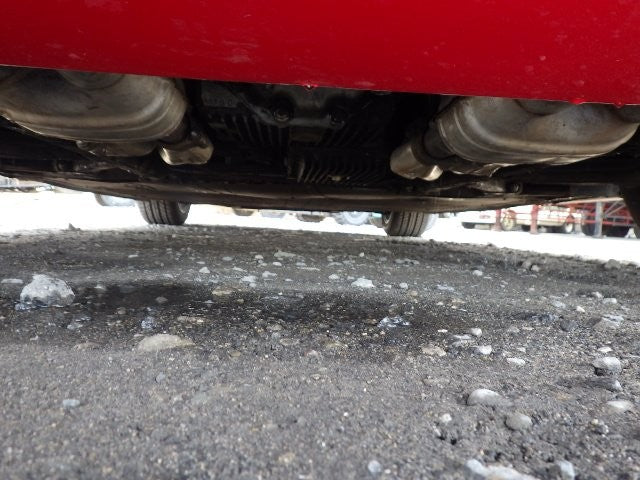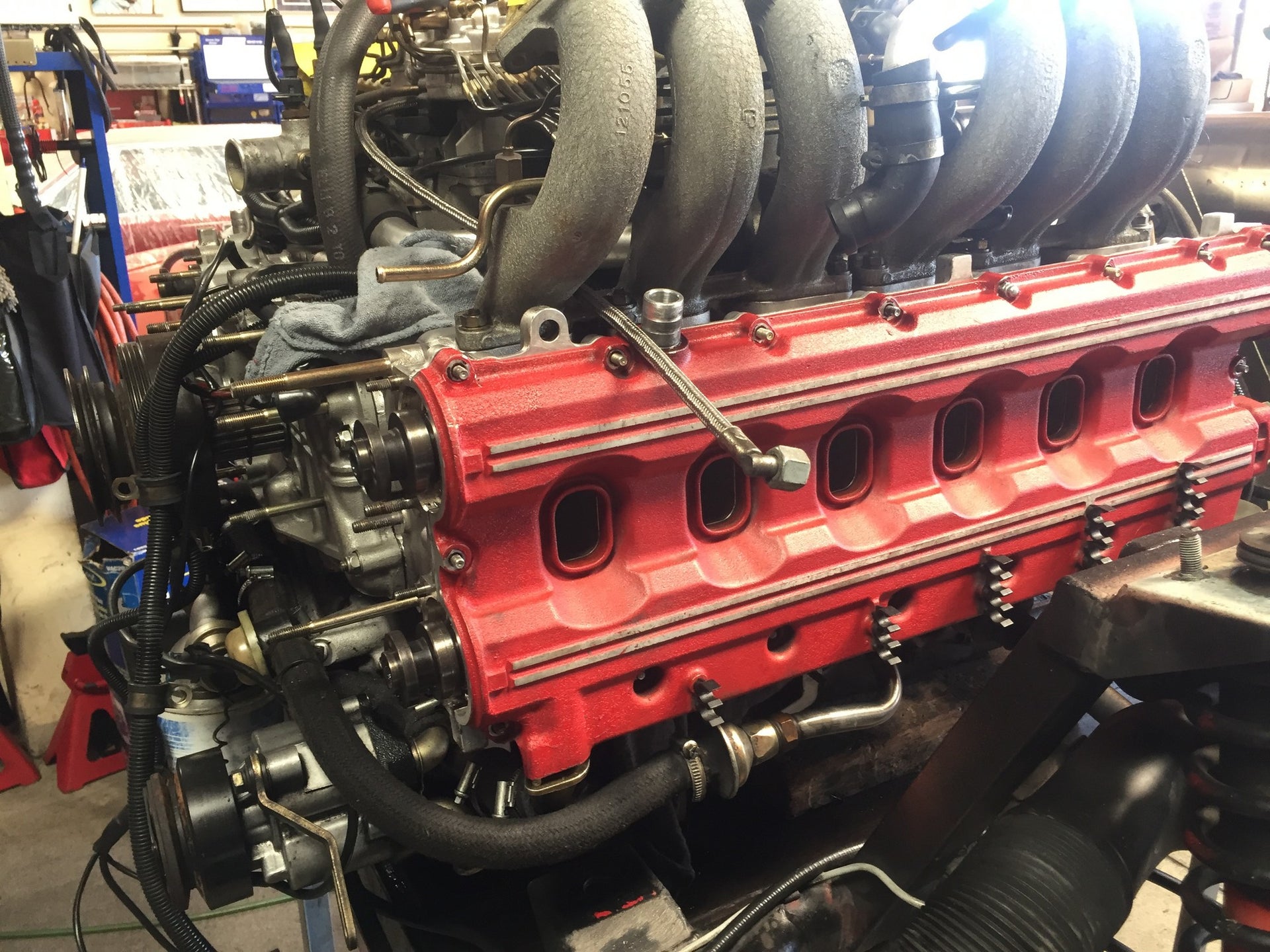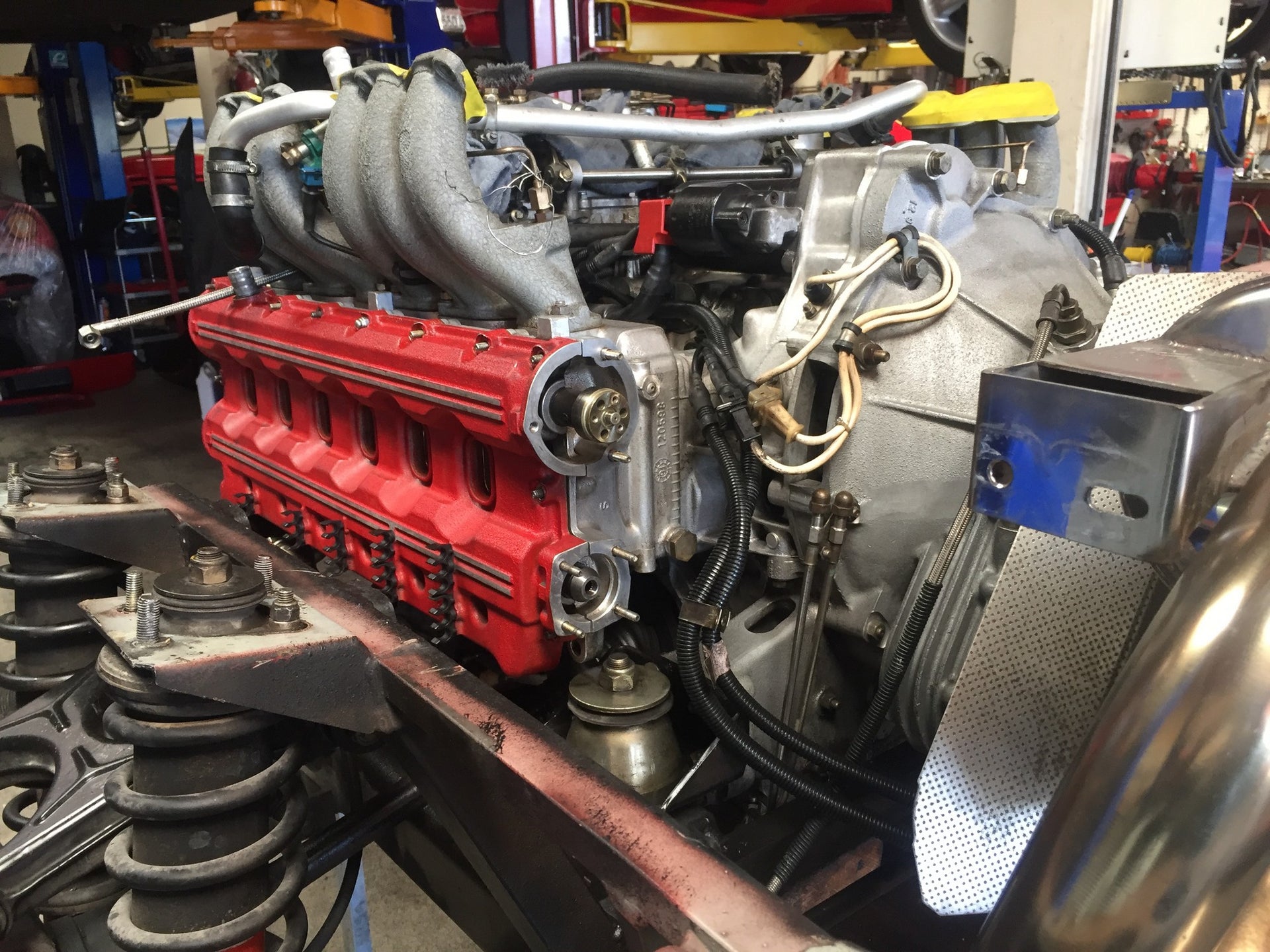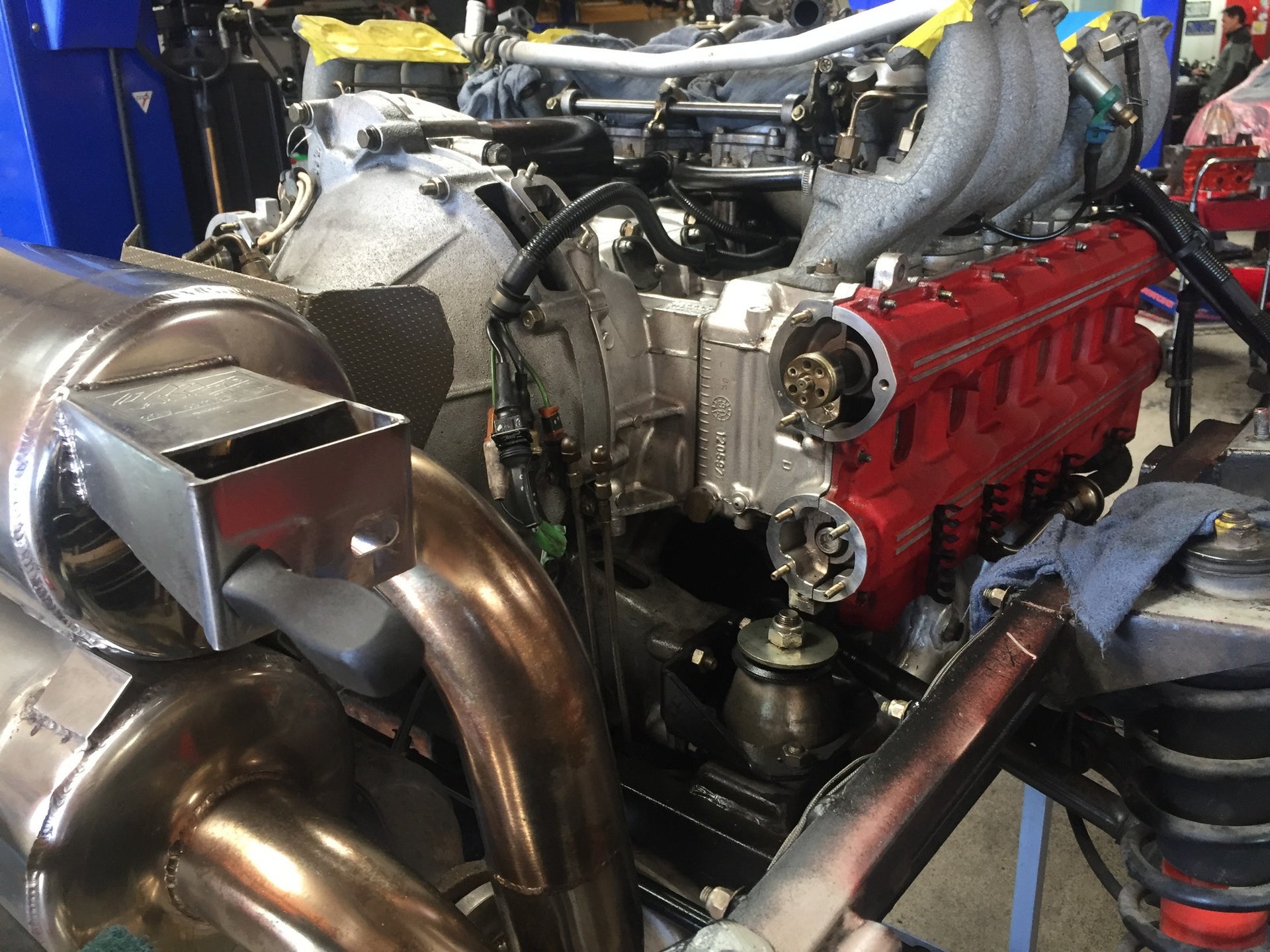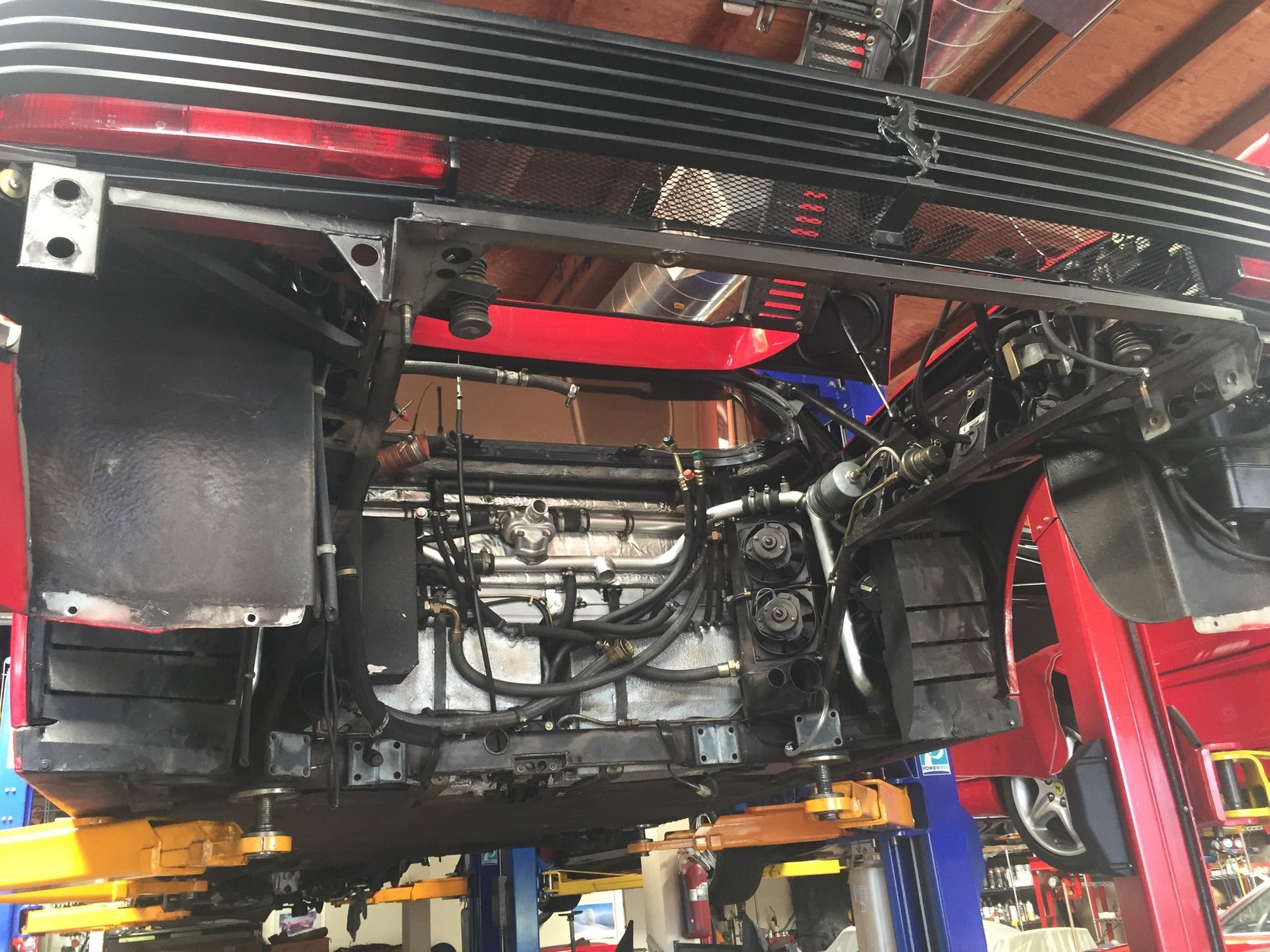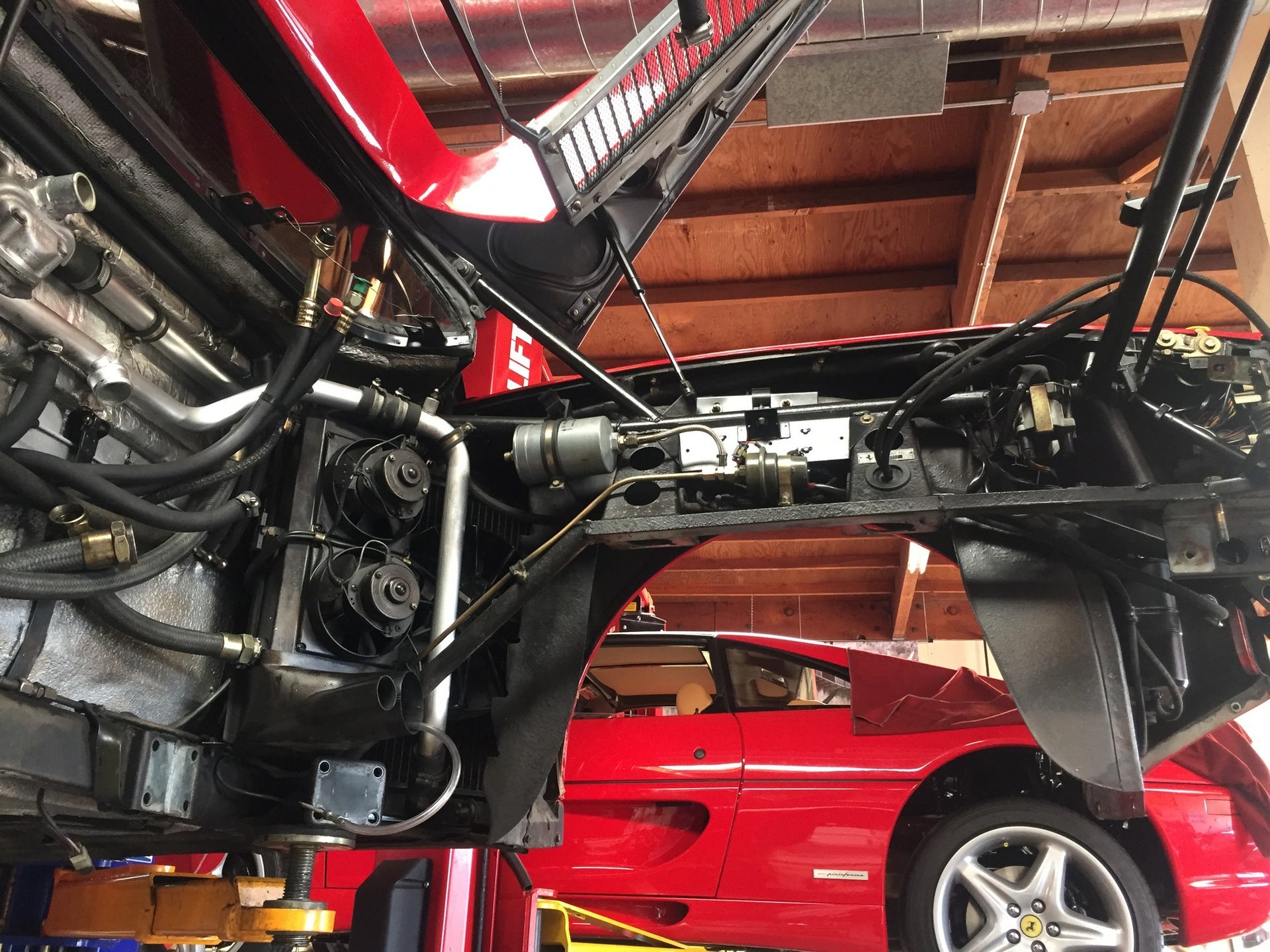 ECC-092
1990 Ferrari Testarossa (ECC-092)
An exceptional find by our team in Japan, this 1990 Testarossa is a Japan specification car. The car has received a recent engine out service, new tires and a thorough detail - ready to be enjoyed.

This is a one-owner car with remarkably low mileage - just over 11K miles. It is in excellent overall condition, stock and all original, and has just come out of long term storage.

The body is in excellent overall condition with bright, lustrous Ferrari red paintwork and all trim in order. The wheels are the desirable late model 5 bolt style. The undercarriage is clean and rust free.

The black leather interior is in pristine condition. The dash, instruments, carpets and interior trim are in perfect order and the classic aluminum shift gate is an authentic Ferrari touch. Front compartment looks great with original carpeting in place. Plush headliner and overhead console look perfect.

The engine compartment shows no evidence of modification or items out of order.
Overall condition is 9 of 10 points and this is a very fine example of one of the most dramatic and exciting GT cars ever built.