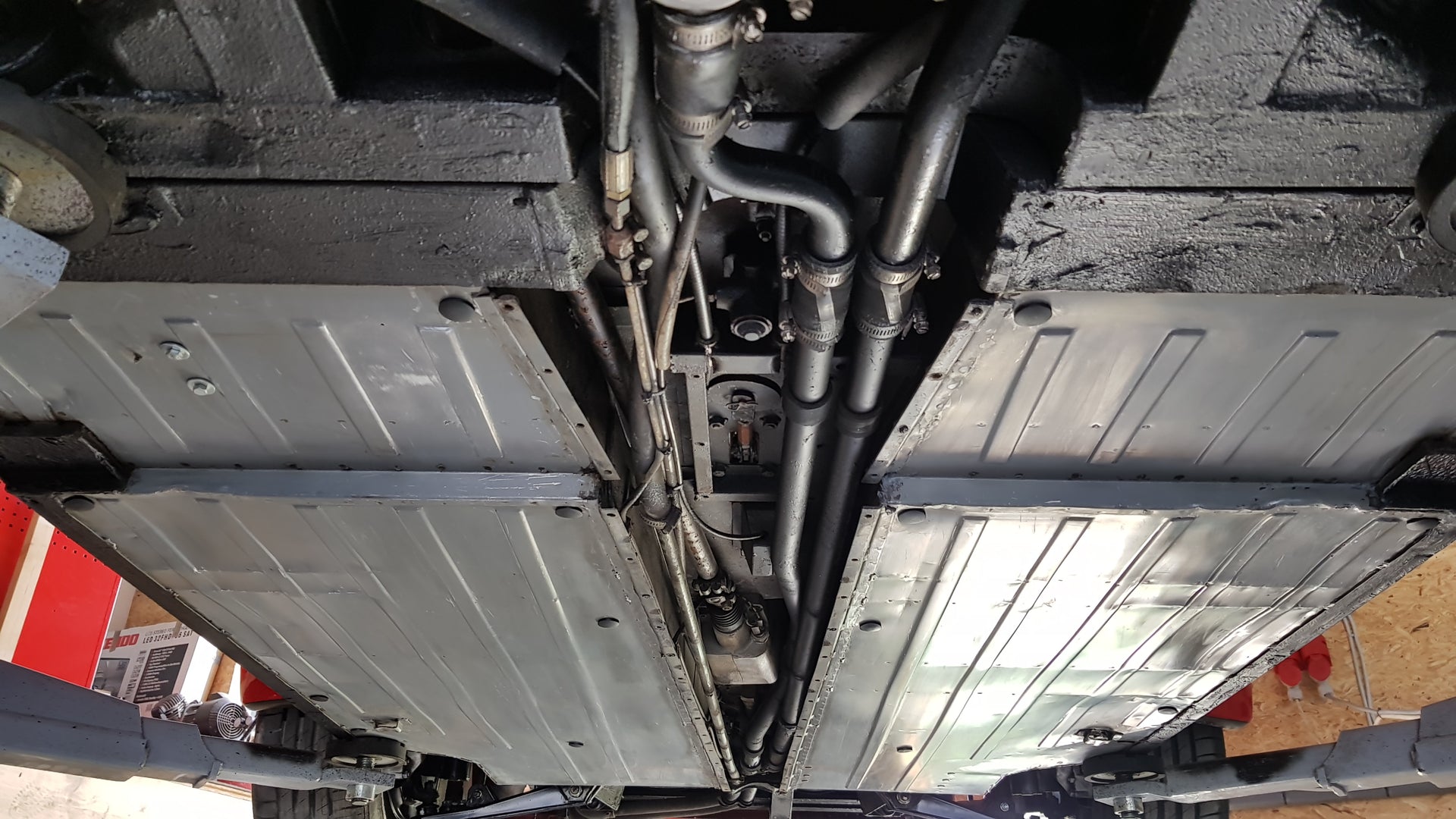 1986 Lamborghini Jalpa [ECC-140]
VIN ZA9J00000FLA12206
46,000km  28,583 miles
This unique and special motorcar from Lamborghini is ready to delight and thrill.   3 owners from new, we located this example in a well-known German collection where it had been little used and unregistered for the previous 10 years.  Very original car with less than 30K miles, classic color combination.
Presents beautifully with excellent paint quality from a respray several years ago.  Bodywork, trim and exterior details in superb condition.  Very attractive and dramatic interior with the original cherry red leather and premium carpeting makes a stylish impression.  Leather covered console offers the gated shifter, minor controls and AC vents. Original Campagnolo alloys add a distinctive accent. 

Recent comprehensive service and maintenance completed, runs beautifully.  This included a thorough cleaning and detailing of entire underside of the chassis including all suspension parts and arms.  Regular maintenance over the years since new is documented via Dutch and German Carfaxes.   Supplied with original documents and service records.

A very special example of a rare classic in mint condition.  Exciting to drive and relatively practical exotic with exceptional appeal.

ABOUT THIS CAR
Introduced in 1981 the Lamborghini Jalpa featured a steel body with styling by Bertone and a 3.5 liter DOHC V8 mid-mounted transversely providing 255 HP and 235 lb/ft of torque delivered to the rear wheels via a 5-speed transaxle operated with a classic Italian gated shifter.  Induction is via 4 twin-barrel Weber 42 DCNF carburetors.  It was developed to offer a more affordable Lamborghini, listing for around $60K when introduced, to accompany the $100K plus Countach flagship. The Jalpa was competitive with the Ferrari 328 of the same period.

The distinctive interior showcased a modular block style dashboard, leather upholstery, AC, electric windows and driver's side mirror. Luggage space is an ample 8 cu ft. 

 Performance was lively with a 0-60 mph time of 5.8 seconds according to Car & Driver. Top speed was quoted by the factory at 161 mph.   Handling is very well regarded for the period. 
 Production over the seven year run from 1981 thru 1988 was only 410 units, so the Jalpa is very rare.